Print
Biscuit Packaging Boxes
Cheap & Delivered
Fast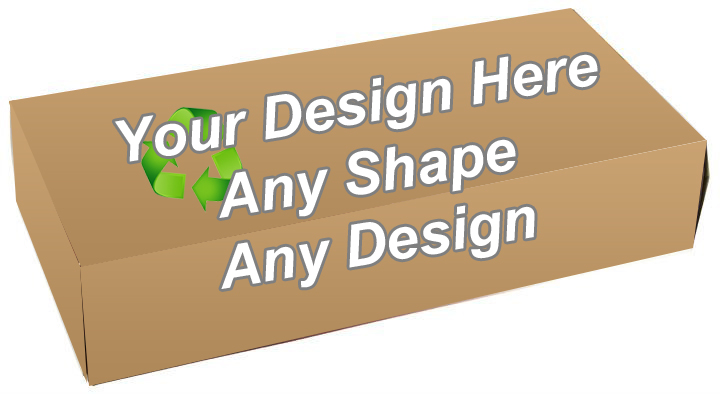 Cardboard

Cardboard a

Custom

Custom a

Die Cut

Die Cut a

Embossed

Embossed a

Full Color

Full Color a

Gloss Laminated

Gloss Laminated a

Golden Foiling

Golden Foiling a

Silver Foiling

Silver Foiling

Recycled

Recycled a

Matte Finish Boxes

Matte Finish Boxes

Window

Window a

92% Of Our Customers Generate Their Instant Custom Printing
Quotation By Free Quotation Engine!

At Your Service

Print
Biscuit Packaging Boxes
Cheap & Delivered
Fast

Description

Biscuit packaging boxes are a hot popular and extensively used boxes which are used to keep the eating biscuits safe before their consumption. These boxes are printed with such a design and multi-layered packing to save them from the moist air, wet / watery environment and harsh weather (snowy winters & hot summers) condition so that their flavor, taste, fragrance and food calories are saved. These biscuit packages are printed with real life-matching images and with lively colors with colors of life. As the biscuits fall in the children target market and are over the counter product, special care is taken to print the boxes as per the like and choice of the children.

Our team of professionals at packagingboxesco.com has designed cardboard, silver foiling, recycled, matte finish, golden foiling, gloss laminated, full colored, embossed, die-cut, custom and window biscuit packaging boxes which are fully customizable at your end. You may get these designs of boxes in any color, any shape, in size, in your own design for the packaging boxes or with any available material.

You may also get these boxes with any type of material but, typically, the cardboard (soft, colored, white, multi-colored, fragrant, superfine, glazed and laminated with vinyl plastic) but inner and outer layers of the boxes are made with vinyl plastic to keep them safe from moisture.

You may get our designs, further customized, by selecting the different combinations of full, glowing, lively and eye-catching colors where embossing / stamping are also hot popular in children target markets for custom boxes.

The cheap cardboard boxes are shipped, free, to your destination, within the United States.

Customer Service Information

If you are looking for the printing of custom packaging boxes for your business or personal use and want some unique shapes and custom made packaging then, the packaging printed by us are made right for you.