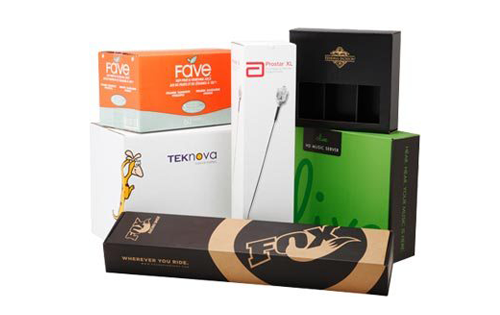 Custom Made Food Boxes
When you're looking for a way to differentiate your business from the competition, custom made food boxes are a great solution. These boxes can be square, rectangular, cubic, or any other decent shape you'd like. You can even choose between different colors and materials. Custom made boxes from eco-friendly kraft or bux board. Some of them can even have handles and custom inserts to make them even more unique.
In addition to the convenience of custom food boxes, they're a great promotional tool, allowing businesses to send out food gifts, food bars, and other products to potential customers. Additionally, these boxes can help you save money by helping you deliver large orders to customers. In many cases, a wholesale food box is the perfect solution to packaging bulk orders. And because food boxes are so affordable, you'll be able to provide them for a fraction of the price.
When it comes to printing, you'll want to go for offset printing or digital printing. With offset printing, multiple colors can be printed on one sheet of cardboard, which reduces your production costs while maintaining brand consistency across all your products. Offset printing is also a great way to ensure that your food box stands out among the competition. You'll also love the speedy turnaround times you'll get, and the high-quality printing that comes with it.
In addition to custom printed food boxes, custom food packaging is an essential part of the branding process. The right food packaging can influence the buying decisions of your patrons, so it's vital to ensure that you use the right materials. These boxes are sturdy and durable, ensuring that your logo or branding is on the box in an eye-catching way. You'll be able to produce excellent results on them. And since you'll have the option to choose from a wide range of materials and designs, the possibilities are endless.
When it comes to printing get custom boxes made, you can choose from corrugated or cardboard. Both types of materials are sturdy and rigid, protecting your food from dust and dirt. Good quality printing ink will not fade or smudge. Custom made shipping boxesalso have a window design on top so that your patron can see a window design. And you can use them to increase your sales. So, why not make your business stand out from the competition? It's easy. A custom made food box will boost your brand image and give your customers a reason to buy from you!
When it comes to packaging your food products, you need to consider a variety of factors. Not only does your custom made carton boxprotect your food from being exposed to water and UV rays, but it also contributes to a cleaner climate. It is also a walking billboard, and will help you identify your brand and gain market recognition. If you're looking for custom printed boxes or other customized packaging for your food products.
Customer Service Information
If you are looking for the printing of custom packaging boxes for your business or personal use and want some unique shapes and custom made packaging then, the packaging printed by us are made right for you.
92% Of Our Customers Generate Their Instant Custom Printing
Quotation By Free Quotation Engine!