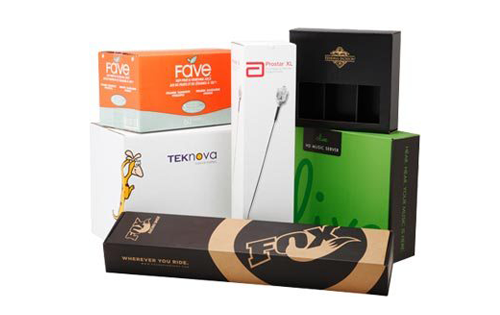 Luxury Custom Packaging Boxes
In today's world, luxury custom packaging boxes are more than just a way to protect your products. They also build customer trust and confidence in your brand. Luxury custom packaging boxes should reflect your customer's desires and reflect your company's environmental message. This article will explore the benefits of luxury custom packaging boxes and what to look for. In addition to protecting your goods, luxury custom packaging boxes also create a luxurious feel for your customers.
High-end foam is made of a velvety material that provides optimal support and cushioning. Foil stamping can also use reflective colors to give your logo or name a luxe look and feel. Luxury custom packaging boxes can also feature molded pulp, which is recycled paper molded to fit your product perfectly.
Luxury rigid boxes are an excellent solution for presenting high-quality products. Designed to be sturdy and sturdier than folding cartons, they can be customized and created to meet your brand's needs. Luxury custom packaging boxes are ideal for packaging products that require a sleek and polished look. Luxury rigid boxes are ideal for luxury goods. While assembled boxes require less time to assemble, they may be bulky and difficult to store.
Customer Service Information
If you are looking for the printing of custom packaging boxes for your business or personal use and want some unique shapes and custom made packaging then, the packaging printed by us are made right for you.
92% Of Our Customers Generate Their Instant Custom Printing
Quotation By Free Quotation Engine!