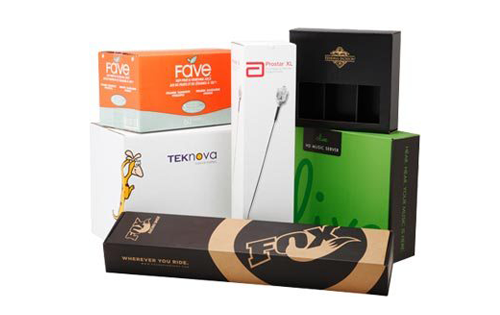 Custom Brand Packaging
When it comes to capturing your customer's attention, nothing beats custom brand packaging. Your customer will be imagining everything about the contents of the package, and will want to know how to get it! By designing a package that is both appealing and functional, you can increase your customer's brand awareness and make the experience more enjoyable. Here are some ways to design a package that will stand out among the rest. A custom logo stamp, a ribbon with a unique design, and a handwritten note are just some examples of the many ways to make your packaging more memorable to your customer.
We are working for so many Brand companies including special Packaging boxes.This packaging is designed to appeal to both children and adults, while retaining important details such as the brand name and colour. The campaign also involves engaging with consumers on social media, where customers can share the finished product with their friends on
The best way to achieve this is by integrating key specialties. It is crucial to employ the services of the right people, and you also need to use the right equipment. A custom packaging experts like us, can provide your company with an efficient, cost-effective, and environmentally responsible solution for all of your packaging needs. Whether your products are for retail, restaurants, or a grocery store, branded packaging can increase your sales by up to 40%.
Customer Service Information
If you are looking for the printing of custom packaging boxes for your business or personal use and want some unique shapes and custom made packaging then, the packaging printed by us are made right for you.
92% Of Our Customers Generate Their Instant Custom Printing
Quotation By Free Quotation Engine!