Essential Oil Packaging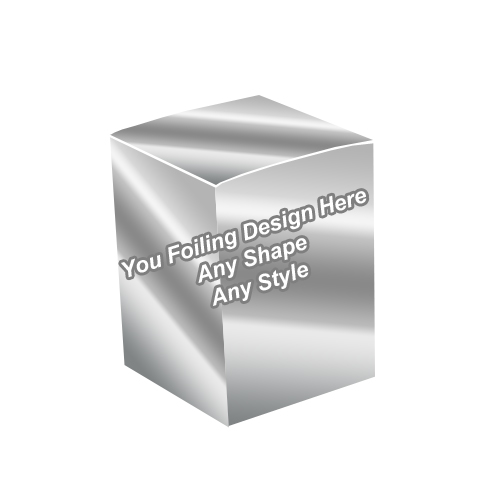 Essential Oils are the ones which are different from regular oils as they are usually obtained from the extracts of plants and they have special chemicals in them which don't allow them to be stored in traditional containers.
Usually, the plastic containers are used for storing the oils but, the essential oils must be stored in the specifically made essential oil packaging which is made with special materials. They are usually made from materials like glass which cannot get decomposed once the oils are stored in them where storing them in plastic material will decompose the plastic material.
The glass materials are usually painted in some color to stop the sunlight from entering inside. Usually blue or yellow color is used to protect the essential oils stored inside the packages.
All the printed packages are available in full-color which means you will be able to print them in your desired colors. Images can also be printed on the box which means you don't have to worry about the color limitation.
If you can't decide for the design of your essential oil packaging boxes then our team of designers will surely help you in getting your desired designed reflected on the final product. The designers work free of cost and the designs are not sent to the printing team until they have been finalized by you.
You can order the essential oils packaging from us and get them printed at the lowest possible rates. Delivery of all the ordered items is also done to any location in the United States.